Year of Establishment: 2012
BA (General & Honours)
The department as part of their internal assessment take on the practical aspect of learning on community service and community engagement.
Other Activities:
The department observes and celebrate National Education Day on 11th November every year with seminars, symposia, essay-writing, workshops and banner cards and slogans on the importance of literacy and the nation's commitment to all aspects of education.
The department acknowledge student toppers in every semester with the objective to encourage performing to their full potential.
Counselling for students, demonstration class and case study are some activities that the department emphasis and focuses on.
FACULTY PROFILE
MR. ILUNGSAPPE REUNIM
Qualification:
Specialisation:
Educational Technology,
Educational Psychology.
---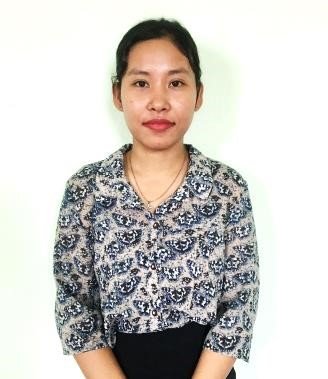 MS. KUMRILA H YIMCHUNGER
Qualification:
Specialisation:
Philosophy of Education,
Pedagogy,
Educational Pedagogy
---
MR. PHONGNYEI NW
Qualification:
Specialisation:
Comparative Education,
Contemporary Education
---
MS. NEIKERSHENO SECU
Qualification:
MA, B.Ed, NET, DCA,
Dip.in Counselling
Specialisation: