Year of Establishment: 2012
BA (General & Honours)
The department has come up with a community based activity known as Cheerful Heart. It is an endeavor to imbibe the students with the virtue of sharing love, care and kindness to the needy ones.
Other Activities:
The department focuses on practical activities like power point presentation and case study for the students. Monitoring of students and remedial class are also some productive practices in the department.
The department also observes and celebrates International Women's Day every year on 8th March.
FACULTY PROFILE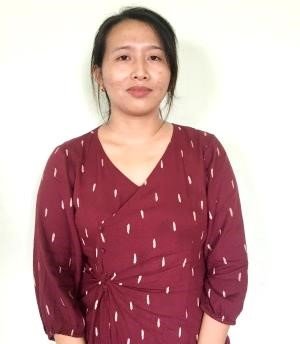 MS. NOKCHACHILA
Qualification:
Specialisation:
---
MS. TEMJENMENLA LONGCHAR
Qualification:
Specialisation:
Indian Society,
Research Methodology.
---
MS. THUNULO CHUKHAMU
Qualification:
Specialisation: